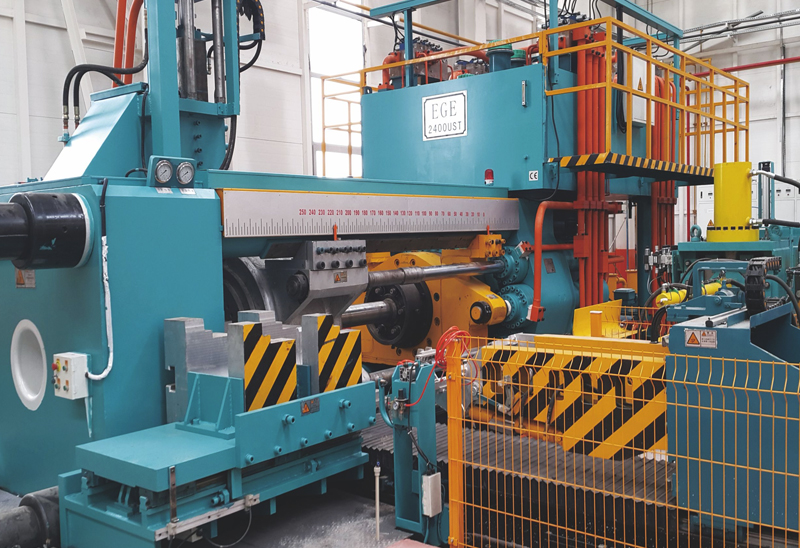 Title:

Press Series--Short stroke front loading

Number of clicks:
Release date:

2018/01/19
Detailed introduction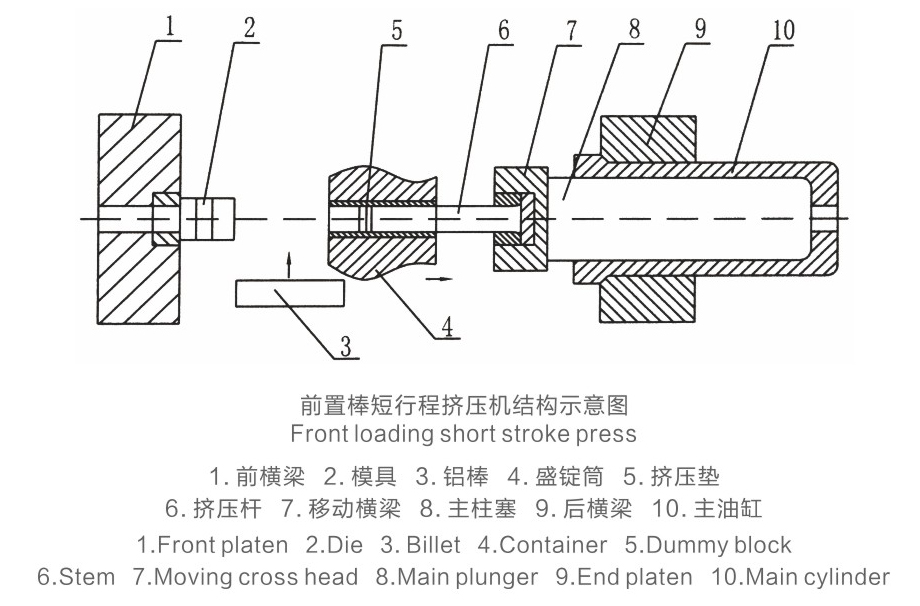 Moving forward, the ingot holding cylinder finish loading;
- bar center location, bar and reduce friction between lining material liner;
- on the symmetrical bar, ingot holding cylinder exhaust performance is better.
Advanced design idea
Oil electric clamping bar device can make sensitive bar safely to extrusion rod and mould, and even soft metal bar, can also be in the process of maintaining the feeding rod in the center, we design can also be used in various short rods have been cut off.
To improve the production efficiency
Empty time is reduced by 35% compared to the conventional extrusion machine, yield 20%-25% and bar length than that of the conventional extrusion machine lengthened 25%-30%, effectively improve the rate of finished products is more than 5%.