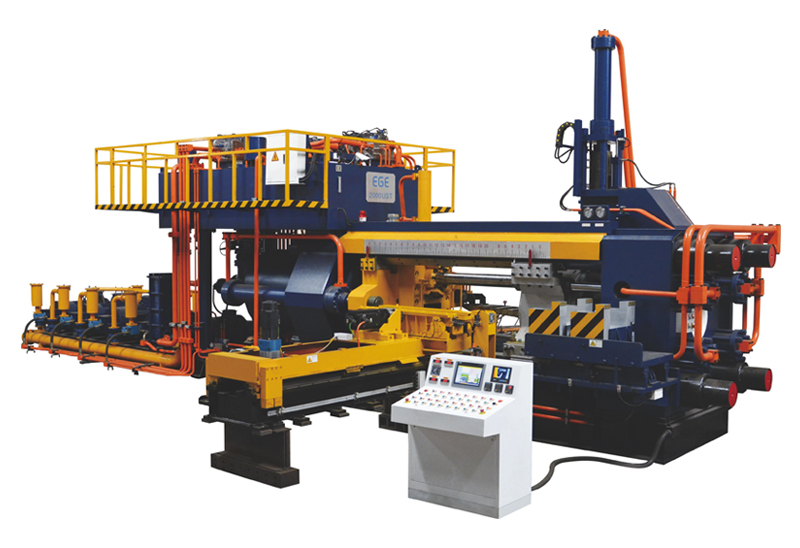 Title:

Press Series--Short stroke moveable stem

Number of clicks:
Release date:

2018/01/19
Detailed introduction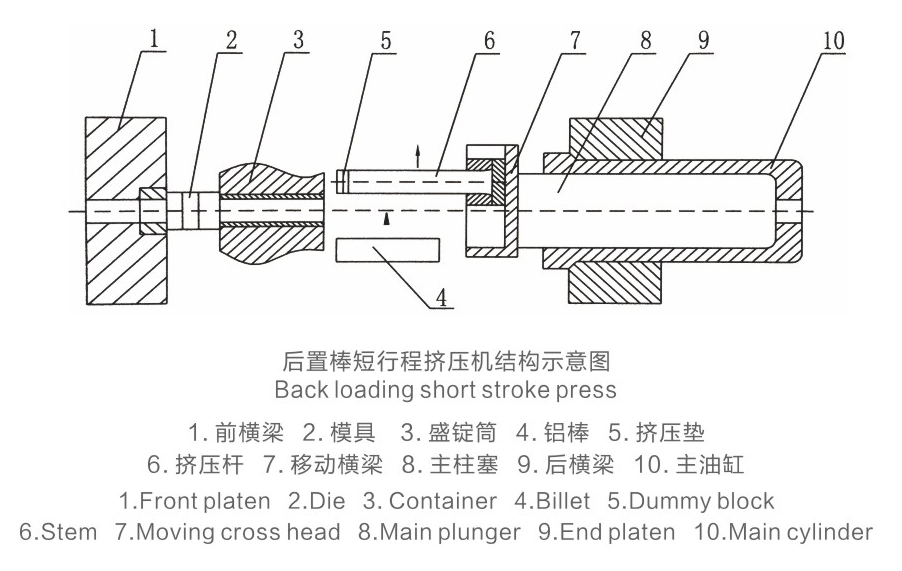 The time of non extrusion is shorter and the efficiency of production is improved.
The push rod system is controlled by servo motor, and the whole feeding rod is more fast, accurate and reliable.
The heating mode of the spindle is heated directly by the insert type heating tube, which has better thermal efficiency and faster heating speed.
The design of square cutter bar not only improves the shearing accuracy, but also makes the installation and maintenance of the spare component and the knife pole more convenient.
The prestressed frame structure makes the elastic deformation of the extrusion greatly reduced.
The shortening of the length of Zhang Lizhu and the main oil cylinder improves the accuracy and stability of the main frame of the extruder.
The hydraulic oil required by the machine is reduced, the cost is lower and the environment is more environmentally friendly.